Get to know the world of recycling
We always aim to reduce complexity. Our learning centre helps to do just that. Here, you'll find information and educational material related to waste management and compliance, WEEE, batteries, packaging recycling, the circular economy, and corporate social responsibility (CSR).
Household packaging is packaging having the following size:
surface area up to and including 1.5 m²; or in the case of hollow bodies, a nominal filling volume up
to and including 5 litres, or in the case of packaging made of expanded polystyrene (EPS – e.g. P

olysterene

), a mass of up to and including up to 0.15 kg per sales unit and usually occurs
in private households or
in places comparable to households with regard to the packaging generated.
Furthermore, service packaging, carrier bags and knotted bags shall in any case be deemed to be household packaging, irrespective of their size.
Packaging made of Paper, cardboard, paperboard and corrugated cardboard packaging that meets the definition of sales packaging shall, irrespective of their size, be deemed to be household packaging, irrespective of its size, provided that point 2 applies.
Industrial packaging is
packaging that is not household packaging,
paper packaging that meets the definition of transport packaging,
pallets and strapping and adhesive tapes, and
the proportion of packaging which in principle meets the definition of household packaging but which, by the packaging classification ordinance, is considered to be transport packaging.
Sales packaging or primary packaging is offered to the end consumer as a sales unit.
Outer packaging or secondary packaging – insofar as they do not fall under sales packaging or transport packaging – is packaging which:
contains one or more sales units which are sold together to the final consumer or serve only to stock the sales shelves, and
can be removed without affecting the characteristics of the goods.
Transport packaging or tertiary packaging means packaging designed to facilitate the handling and transport of multiple sales units or outer packaging in order to avoid their direct contact or damage in transit.
Containers for road, rail, ship and air transport are not included in the definition of transport packaging.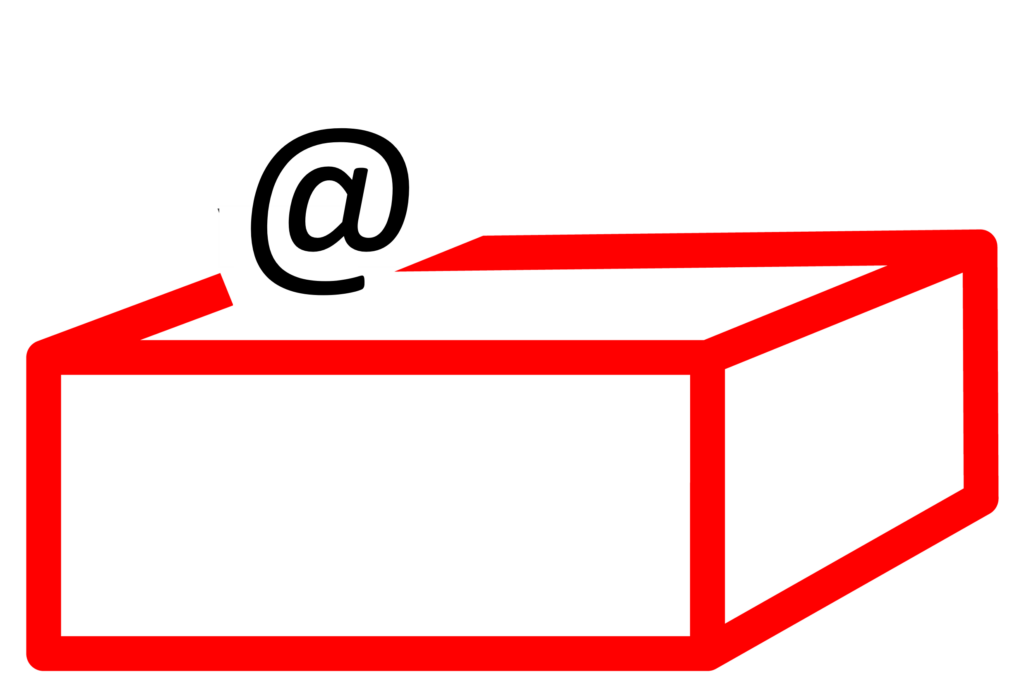 Shipping packaging for online sales is used to deliver goods to the end users (e.g. the shipping cartons, filling materials like bubble foil, etc.).
Shipping packaging is always subject to registration and membership in a PRO.
For shipping packaging, there are always direct obligations for marketplace sellers/online sellers selling to Austria.
What are portable batteries?
Batteries or accumulators are any sources of electrical energy generated by direct conversion of chemical energy and consisting of one or more primary battery cells (non-rechargeable) or consisting of one or more secondary battery cells (rechargeable).
Most types of batteries contain toxic heavy metals, including nickel, cadmium, and mercury. All of these metals can be recovered and reused.
Recycling batteries is good for the environment as it keeps them out of landfill, where heavy metals may leak into the ground, causing soil and water pollution and endangering animal and plant life. If batteries are incinerated with household waste, the heavy metals inside them cause air pollution.