The most effective implementation
of innovative recycling strategies.
We make recycling and compliance easy for you. Our straightforward solutions cover WEEE, batteries, and packaging recycling – all supported by our unique data services.
Created by producers for producers, we aim to provide our members with high-quality compliance at the best possible price and simplify the complexities of compliance and reporting.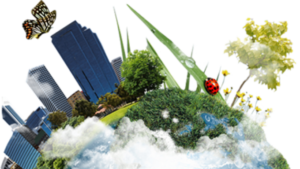 This is how we can help you
1. We'll meet your obligations for you providing you with full legal security.
2. EASy Shop is the ideal solution for ensuring compliance of modest packaging volumes: you pay a flat rate and don't have to submit a volume report.