Connecting central stakeholders in a united effort for the environment
ERP offers a wide range of takeback services and similar solutions that systemize the sorting and recycling of products and packaging across borders. But we do more than that. For producers, consumers, and public authorities have a common interest in creating more sustainable product cycles and responsible consumption patterns. That is why we connect the key stakeholders, inform, innovate, and make it easier to choose compliant solutions, now and in the future.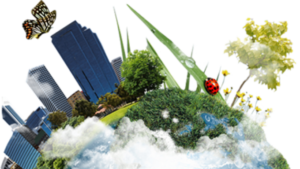 This is how we can help you
1. We'll meet your obligations for you providing you with full legal security.
2. EASy Shop is the ideal solution for ensuring compliance of modest packaging volumes: you pay a flat rate and don't have to submit a volume report.