The world has stopped. We all held our breath and are waiting for a solution. School and work moved into houses. Home office and distance learning have already become the norm, probably, for many of us it will remain so.
Do we all have the opportunity to study and work remotely? Do we have access to the right equipment, to the computers? This question opened our eyes to the problem of the lack of remote learning opportunities - there are still families where children do not have computers. Such children have unequal access to education, to the education which determines their future.
We decide to take the matter into our own hands. Together with our recycling contractor  MB Recycling, we selected used computers, repaired them and gave them to needy children.
26 computers repaired were given to children from schools in Warsaw and in a small town Końskie. We were joined in the handing out of laptops in Warsaw by ecologically involved celebrities which resulted in excellent media coverag.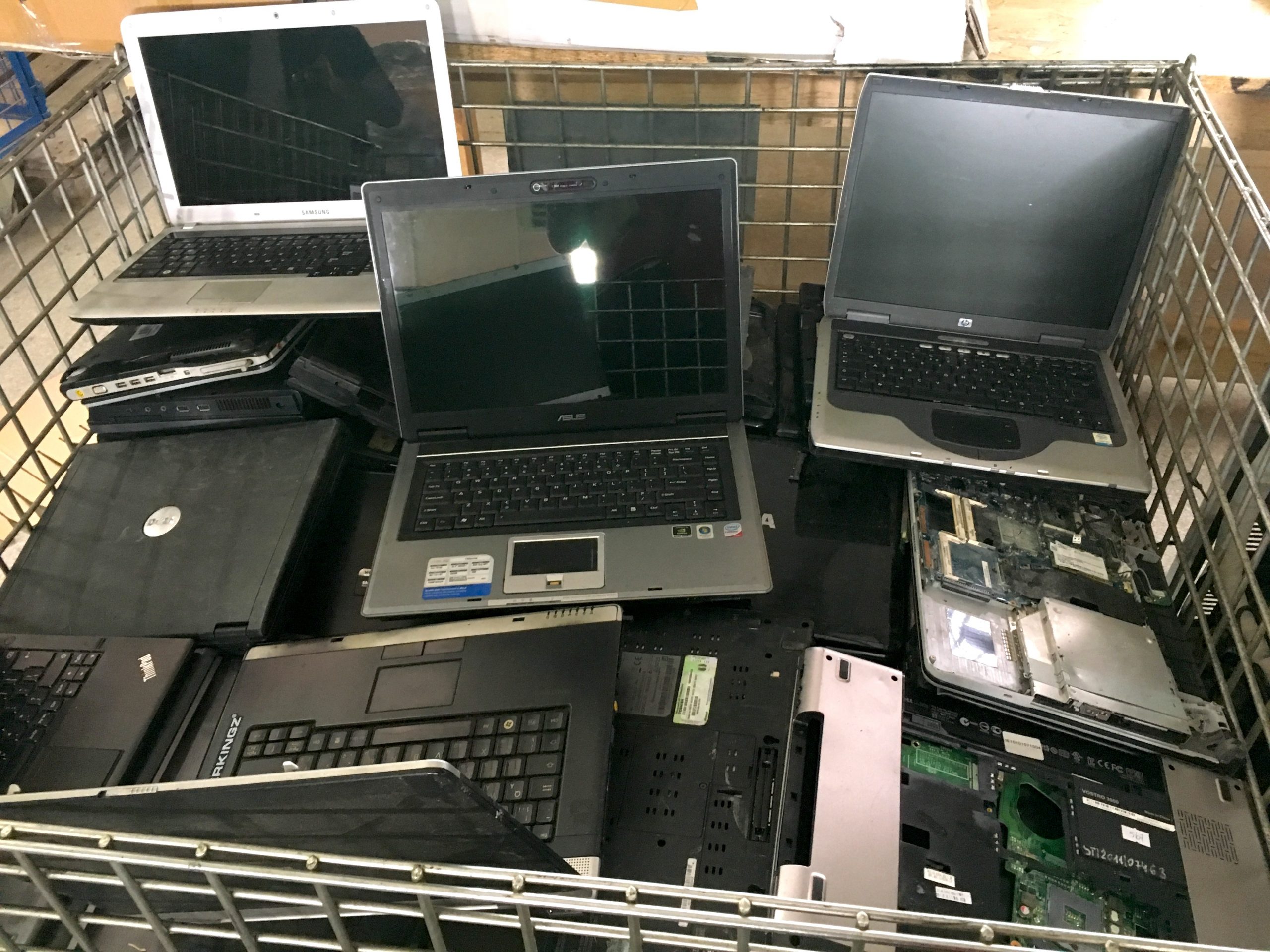 It is not only about process and compliance, but also about networking. ERP shares knowledge, insights, and news so that together we promote the sustainable agenda.