A dreadful problem everywhere.
He scares us! It's not legal! It carries a threat!
Awareness is still negligible ...
Soon you will watch the warning ... Stay tuned is coming...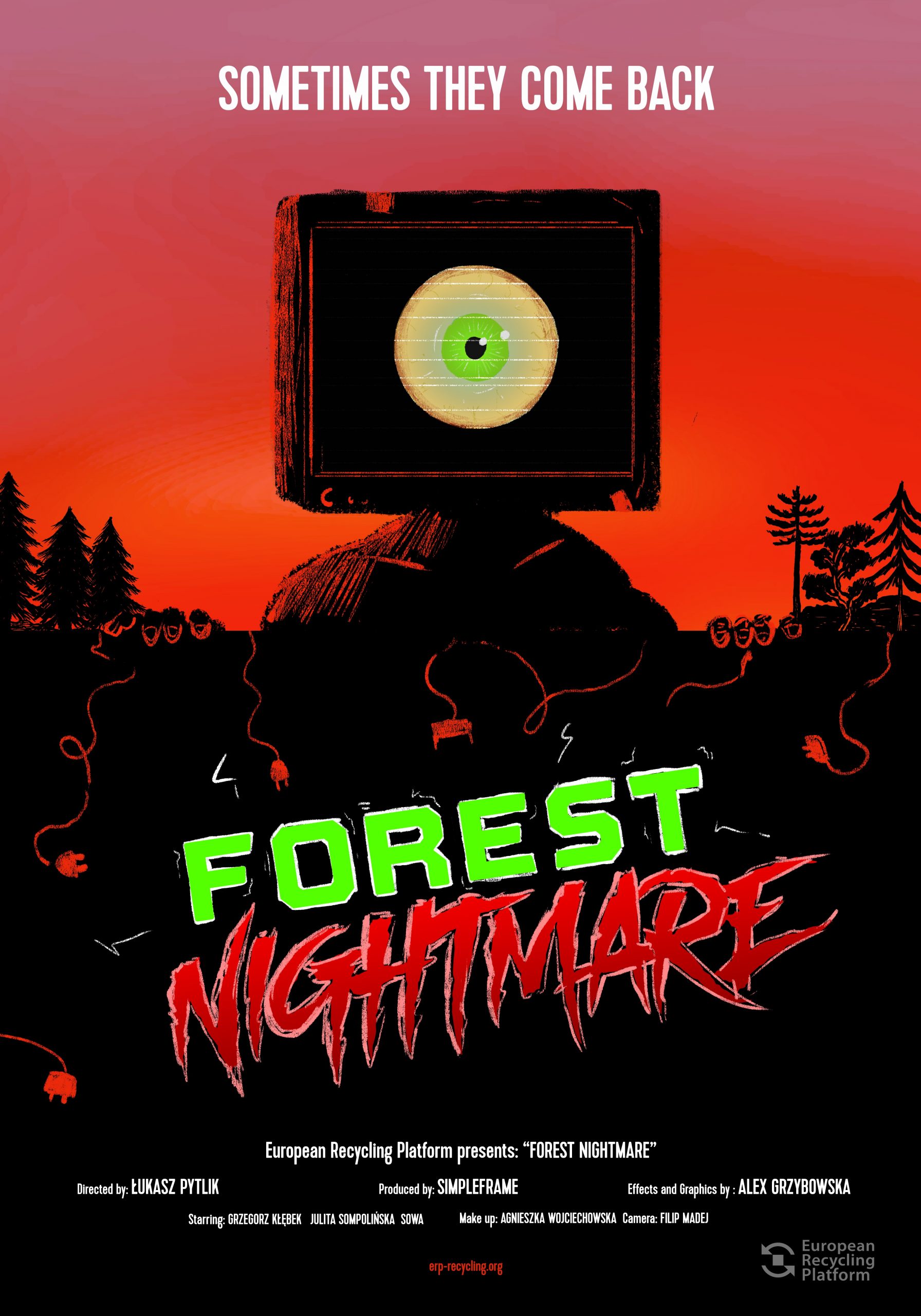 It is not only about process and compliance, but also about networking. ERP shares knowledge, insights, and news so that together we promote the sustainable agenda.