Goal of becoming the best at recycling
In 2022, 2% reuse of total quantities of 150,000 tons of electronic waste was registered in the official producer register. At the same time, we contributed with 3.9% and had an impact that the average increased, says CEO. Thor Christian Wiik Svendsen. We are far from satisfied and will continue to work hard to significantly increase the total amount of recycling in Norway, and in 2025 we have set ourselves the goal of becoming the best recycling and reuse company in the industri.
ERP Norway has worked with Reuse and Trading for over 10 years in several companies through our eminent Sales and Logistics Manager Omar Khalid Mir and me. We have worked together in 4 different companies, which I believe is an unofficial Norwegian record.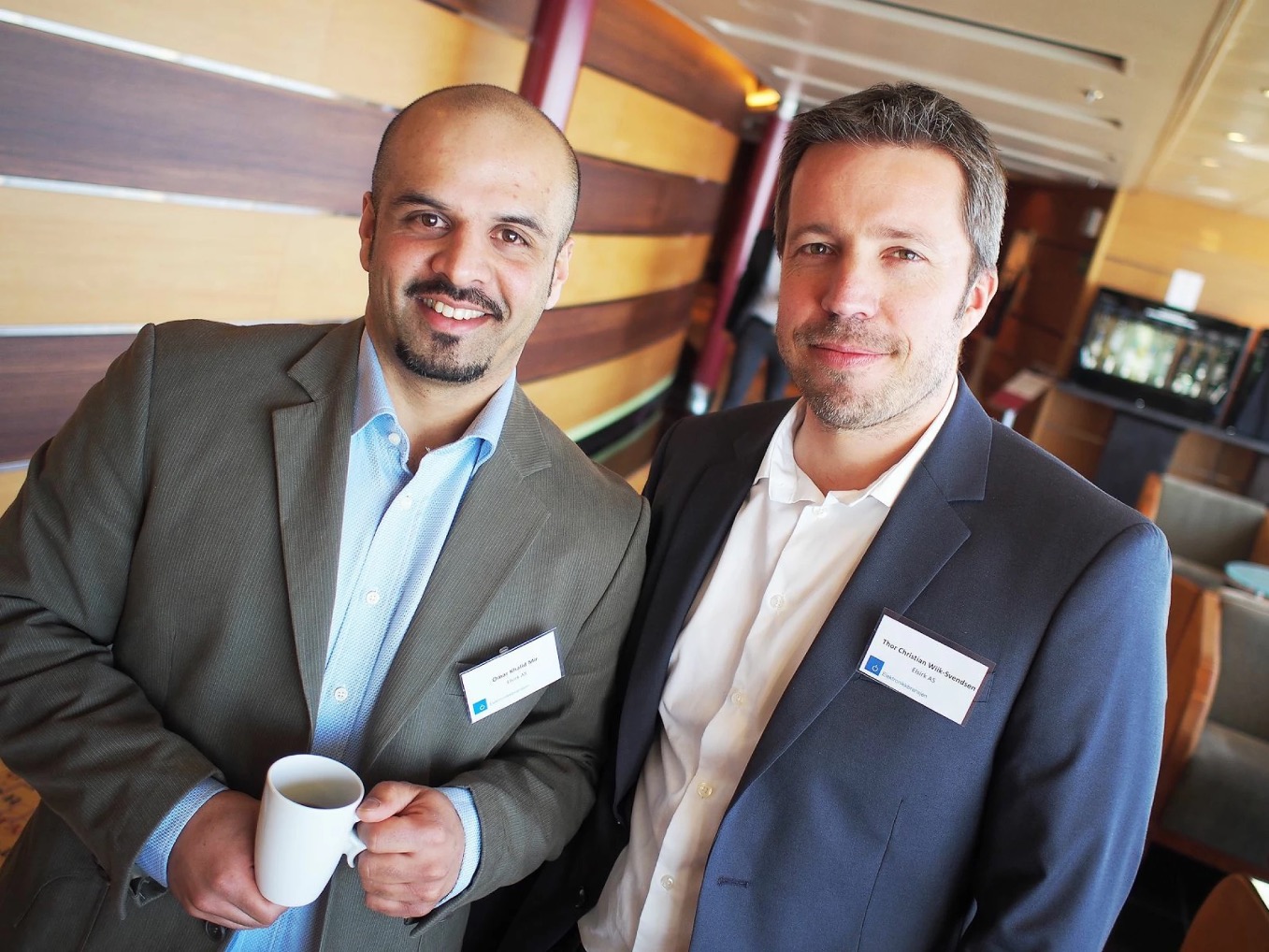 Profit and a better conscience for customers
By reuse we mean reuse of components and entire products from discarded products from a municipal recycling station or shop, swop operations when exchanging old models for new ones, old stock and more. Trading is buying and selling high-value fractions from electronics that can typically come from workshops or other industries that collect waste.
We are surprised at how little focus many companies have on these things and we have had a number of customer journeys now which have been very exciting and educational. Almost without exception, all customer journeys have ended in profit for the customers, a better conscience and a good environmental storytelling.
Cooperation with trustworthy partners
After several years in the industry, we have found long-term cooperation with professional players in the industry, such as Drig AS, Norsk Ombruk AS, and there are more coming in the future.
We also do cooperate with employment market companies such as Fønix dept. Nauen outside Tønsberg, Nitor at Lørenskog and Sens in Oslo over the last 3-4 years. In this way, we take social responsibility by providing people with different starting points, useful work and a meaningful everyday life. Today, we employ around 60 people daily through these measures, and we have plans for more, says Wiik Svendsen.
Put on the coffee and we'll come for a chat.