The most effective implementation
of innovative recycling strategies
We make recycling and compliance easy for you. Our straightforward solutions cover WEEE, batteries, and packaging recycling – all supported by our unique data services.
Created by producers for producers, we aim to provide our members with high-quality compliance at the best possible price and simplify the complexities of compliance and reporting.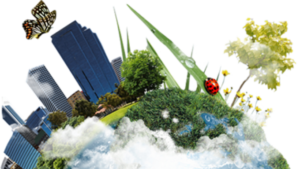 É assim que podemos ajudá-lo
Podemos gerenciar suas obrigações, garantir que você cumpra e identificar onde há potencial em seu negócio para agregar valor. Queremos ajudá-lo a aproveitar ao máximo seus recursos.