The most effective implementation
of innovative recycling strategies
We make recycling and compliance easy for you. Our straightforward solutions cover WEEE, batteries, and packaging recycling – all supported by our unique data services.
Created by producers for producers, we aim to provide our members with high-quality compliance at the best possible price and simplify the complexities of compliance and reporting.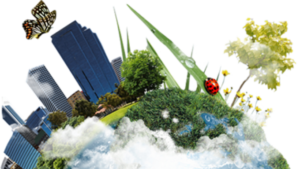 representação além fronteiras
Impacto ambiental além das fronteiras
O comércio internacional e o consumo crescente tornam a reciclagem uma tarefa urgente e excessivamente complexa. A ERP ajuda a concentrar esforços para alcançar o maior impacto possível para consumidores, fabricantes, importadores e sociedade.
190 milhões de toneladas de eletroeletrônicos e embalagens
Mais de 100.000 toneladas de baterias
35 sistemas de logística reversa