The most effective implementation
of innovative recycling strategies.
We make recycling and compliance easy for you. Our straightforward solutions cover WEEE, batteries, and packaging recycling – all supported by our unique data services.
Created by producers for producers, we aim to provide our members with high-quality compliance at the best possible price and simplify the complexities of compliance and reporting.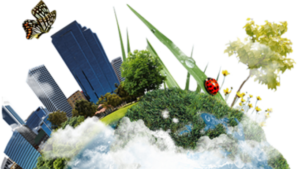 Mais de 5 milhões de toneladas de REEE
Mais 40,000 toneladas de Pilhas